Welcome to Brindle Historical Society website. Kindly hosted by ITMedics.
Monday 18th March 2019
Roman Roads in Lancashire
an informative talk by David Ratledge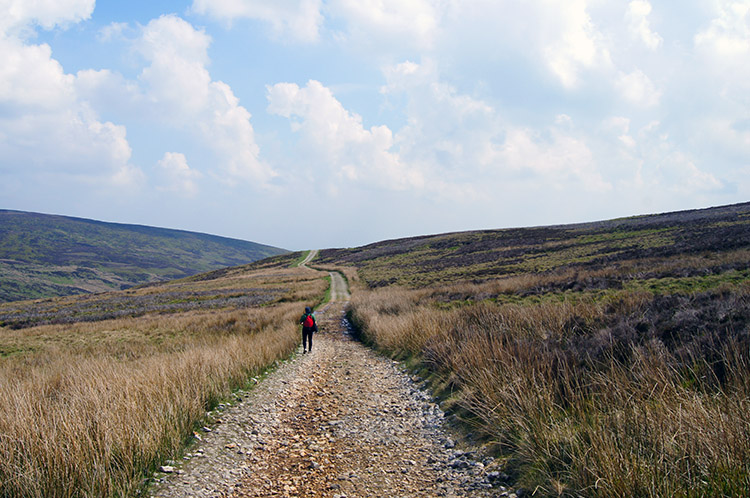 Lancashire has some of the Country's most spectacular Roman Roads.  The last few years has seen a transformation in the understanding of Lancashire's Roman road network as a consequence of Lidar data becoming freely available. The use of Lidar data (basically high precision height data) to reveal the course of Roman roads has been a great success throughout the country.  Imagery derived from this data is often able to show clearly the surviving remains of the road agger, terraces, side ditches and cuttings, often where they cannot be identified on the ground through traditional fieldwork.  This has resulted in almost every road in Lancashire being located with high confidence.
Our meetings are held every third Monday at 7.30
and are held at 
            Brindle Community Hall, Water Street, Brindle, PR6 8NH 
            Everyone is welcome – become a member and enjoy a
            discount on every meeting.   An informative talk is followed by 
            a question and answer session and tea or coffee and biscuits.
Our April meeting is a talk by Bernard Fleming – 'When the Cold War came to Brindle' at 7.30pm
Why not follow us on Facebook
Read about the History of Brindle and about the people that have lived here.
Formed in 2002, our Society exists to preserve the history of Brindle, one of the oldest Parishes in Lancashire, dating back to c1190.
Our website features all the latest news from the Society, details of our future meetings and events, information and news articles, and details of the local War Memorials.
As well as finding out about the past, you can read our book reviews and find information about the interesting places in the local area we have visited.
History of Brindle
Brindle is a small and ancient village set in farmland and bordered by the towns of Preston, Chorley and Blackburn
A Titanic Connection
Second Officer Charles Lightoller was the last Titanic survivor taken aboard Carpathia
Brindle Schoolmaster
In the summer of 1871, a young man set off to make the train journey north to the distant village of Brindle